Experience the autumn in Valdaora at the Apartments Schnarf Lidia & Martin
The golden autumn is a very special experience for us in Valdaora at Plan de Corones. The many, well-maintained trails lead you through meadows and fields, as well as colourful leafy forests. You may enjoy the fresh mountain air and discover the local flora and fauna. At the same time, we are an ideal starting point for many hikes and bike rides.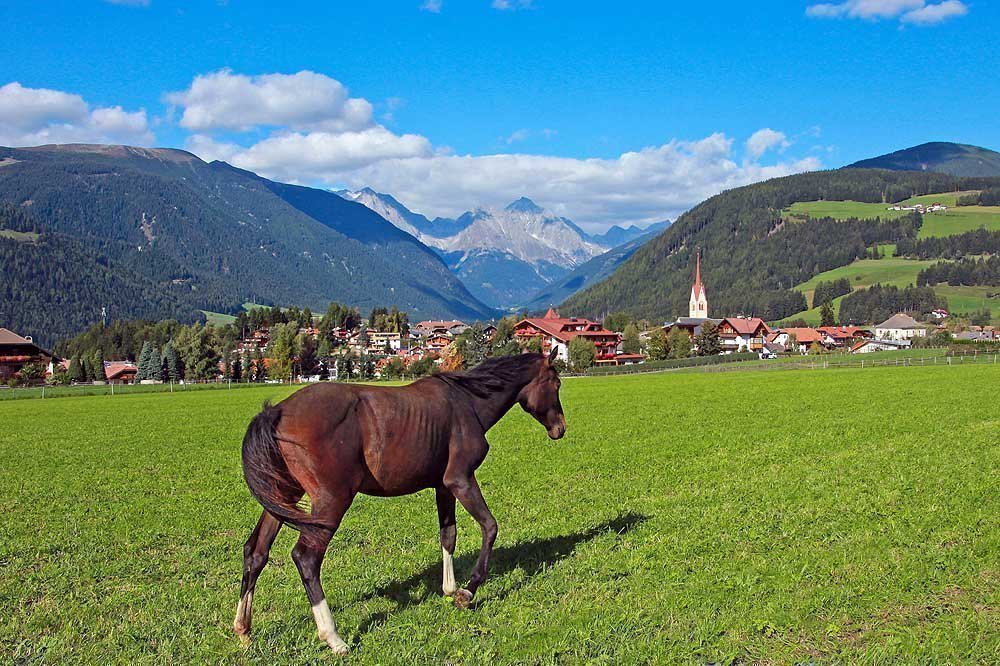 History and culture in Valdaora
Of course, Valdaora also has to offer plenty of cultural experiences. Autumn is the perfect season to visit historic buildings such as the Giles Church in Valdaora di Mezzo. There are numerous works of art by various artists. An excursion to the sulphur source or the "Peststöckel", which recalls the plague in Valdaora in 1543, is always worthwhile. In the immediate vicinity, there are two museums of South Tyrol's most famous mountaineer – Reinhold Messner. The Messner Mountain Museum in Brunico and the MMM Corones on the Plan de Corones. The latter is the sixth edition of the successful MMM Museum series in South Tyrol and will open in summer 2015.
For questions about our region and its attractions, simply contact us, or visit the Information Office, located only 1 km from our house.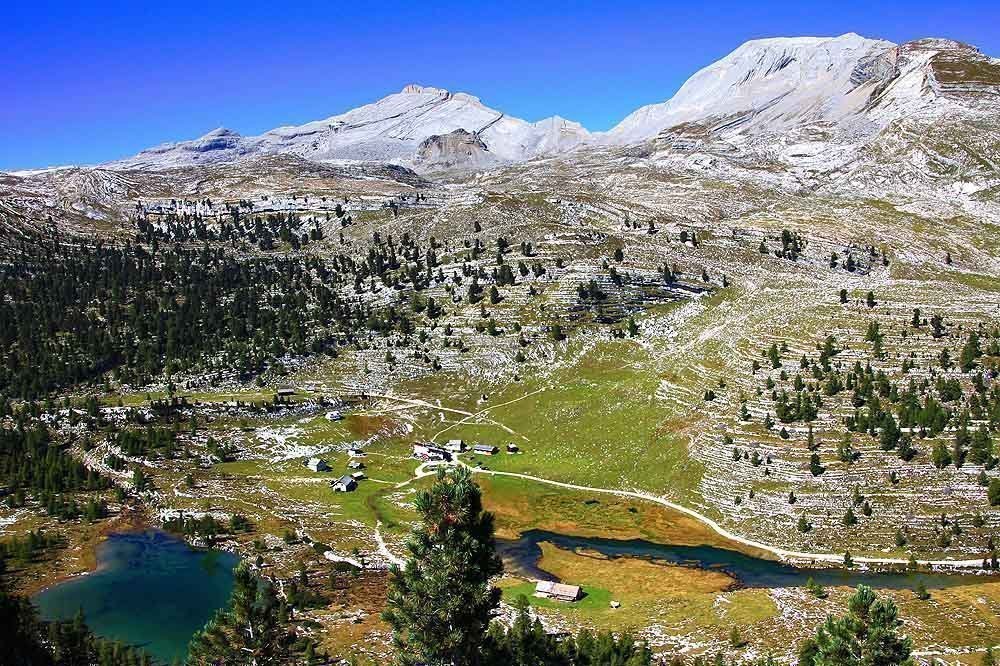 Enjoy cool evenings in a cosy apartment
In the autumn, together with your partner or your family you may spend relaxed and comfortable evenings on your terrace or your balcony at the Apartments Schnarf. Make some hot tea, coffee or cocoa and curl up wrapped in a soft blanket. Look forward to breath-taking sunsets and the autumn panorama of the surrounding mountains.